Back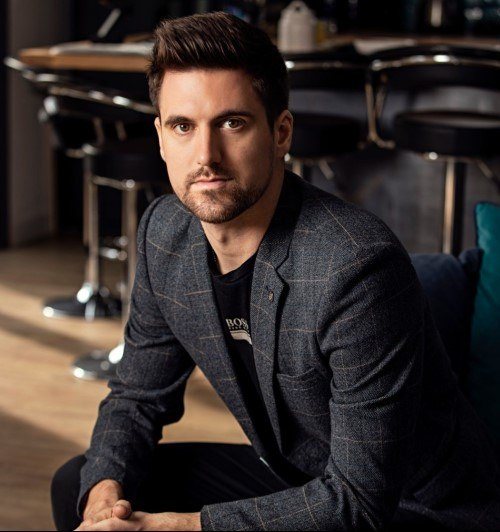 Ashley Thompson
Chief Growth Officer, Founder & CEO - BRANDED, ATV Global Ltd
Biography
Ashley Thompson graduated with BA (with Hons) in Business with Enterprise 2011. He spent 3 years playing poker professionally before moving into eCommerce and selling products on Amazon in 2014. He went from 0-120m / year in 7 years before selling to Venture capital Jan 2021. - Private labels all the way, focus on rapid growth. - Global team of 200 employees with, offices in Florida, China, UK, Mexico & PH. - In 2021 started in real estate, was a GP in a 59 MDU in Murffreesborough Tennessee.
Claim special discounts for Amazon software tools and services.
Don't Miss Out on the Perfect Amazon Event for You
Get the most up-to-date info on the latest in-person events and virtual summits for Amazon sellers around the world.