Back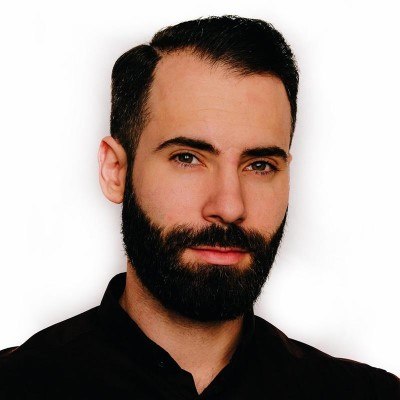 Adrian Jaroszyński
Consultant, trainer, speaker, leading European expert of Amazon - Jaroszynski Digital Strategy Consulting e.K.
Biography
In his current position, Adrian Jaroszynski advises medium-sized and large e-commerce companies on strategic and operational issues. Previously, he was a strategic key account manager at Amazon, where he was responsible for marketing brands such as Microsoft and Adobe. While still studying media business and management, he was responsible for the development of the digital advertising channel at YAHOO.
Website
http://www.jaroszynski.de/
Claim special discounts for Amazon software tools and services.
Don't Miss Out on the Perfect Amazon Event for You
Get the most up-to-date info on the latest in-person events and virtual summits for Amazon sellers around the world.