Back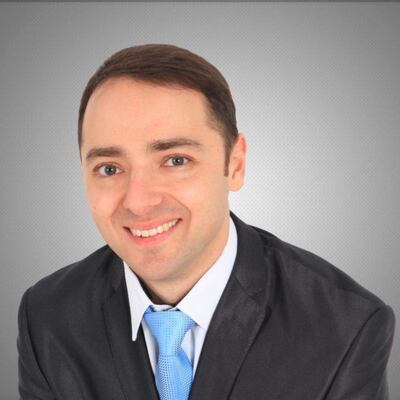 Alex Chernenko
Owner - Chern & Co Ltd
Biography
Alex Chernenko is a business consultant and company formation specialist from Ireland with 7 years' experience helping clients worldwide to register companies in Europe.

Alex has years of experience building his own businesses (also including Amazon Private Label account) and helping others to grow theirs.
His company Chern & Co Ltd provides business registration, tax advice, and accounting services to Amazon sellers who require a European company. According to PwC report from January 2019, Ireland has the most efficient tax system in Europe.

Alex has a hobby of organizing events and hosting MC sessions. He will moderate the speaker panels at the European Seller Conference.
Website
https://chern.co/
Claim special discounts for Amazon software tools and services.
Don't Miss Out on the Perfect Amazon Event for You
Get the most up-to-date info on the latest in-person events and virtual summits for Amazon sellers around the world.