Back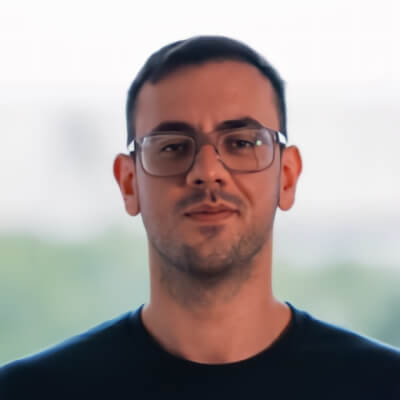 Anton Hermann
Co-Founder & CMO - Spacegoats
Biography
Experienced Co-Founder with a demonstrated history of working in the retail industry. Skilled in E-commerce Optimization, Technical Design, Self-management, Computer-Aided Design (CAD), and Reliability Engineering. Strong business development professional with a Master of Science (M.Sc.) focused in Mechanical Engineering from University of Stuttgart.
Website
https://spacegoats.io/
Sessions
Claim special discounts for Amazon software tools and services.
Don't Miss Out on the Perfect Amazon Event for You
Get the most up-to-date info on the latest in-person events and virtual summits for Amazon sellers around the world.