Back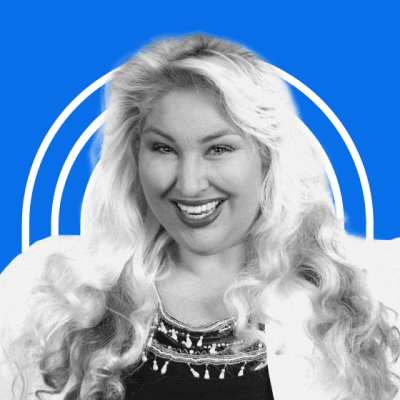 Cassandra Craven
Social Media Manager - Helium 10
Biography
A true social media maven, Cassandra has been making strides in organic social media for over a decade, bringing her edge nd expertise in community management, influencer relations, content creation, social strategy, and analytics to the Helium 10 social storefront. She managed and produced content for national and international brands in TV, film, and advertising industries, including two Emmy-nominated TV series and the 2018 top-grossing films, Aquaman and Marvel's Venom.
Website
https://www.helium10.com/
Claim special discounts for Amazon software tools and services.
Don't Miss Out on the Perfect Amazon Event for You
Get the most up-to-date info on the latest in-person events and virtual summits for Amazon sellers around the world.