Branded by Women 2020
Event website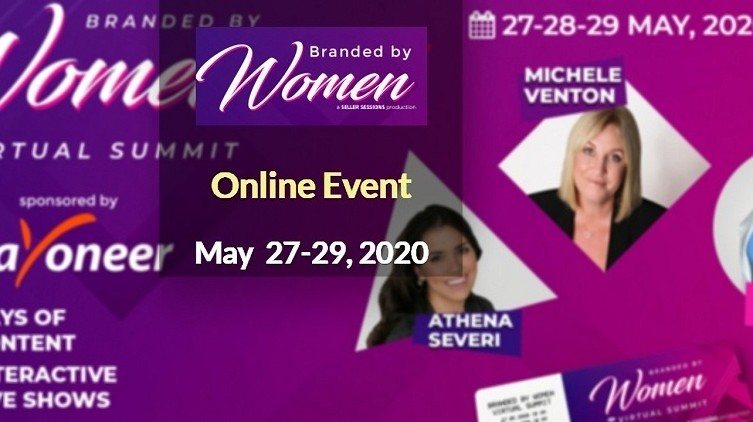 Event

description

After the success of Seller Sessions Live 2019, we were impressed with the number of female entrepreneurs in attendance. We wanted to ensure that women were given a voice and a platform to showcase their successes, share their journeys and offer advice to other people in business - men and women alike.



Branded by Women is a star-studded 3-day conference taking place from Wednesday 27 to Friday 29 May, 2020. By no means off-limits to male entrepreneurs, the event is designed for all women and men who aspire to run businesses, and for those who already run businesses and want to advance them. An empowering conference branded by women, for entrepreneurs and startups 'who mean business.'

​This is not an Amazon-only summit, although some of our keynote speakers run successful 7 and 8-figure Amazon businesses. The event is a platform to showcase the range of talented women taking the business world by storm, who have successfully built up their own businesses, and who are reaping the rewards of their hard work and determination.

Don't Miss Out on the Perfect Amazon Event for You
Get the most up-to-date info on the latest in-person events and virtual summits for Amazon sellers around the world.