Back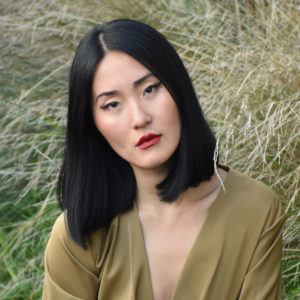 Charlene Davies
Project Manager - Zellis
Biography
With a background in school teaching, Charlene has always had a passion for fashion, styling, visual arts and photography. She is a professional model with Silverfox Modelling Management and recognised as a fashion influencer. Her experience in social media marketing is focussed around creating engaging content through visual art and story-telling, and running Instagram advertising campaigns. In her role with ZELLIS, she is responsible for collaborating on design and user experience for websites and eBay stores.
Claim special discounts for Amazon software tools and services.
Don't Miss Out on the Perfect Amazon Event for You
Get the most up-to-date info on the latest in-person events and virtual summits for Amazon sellers around the world.