Back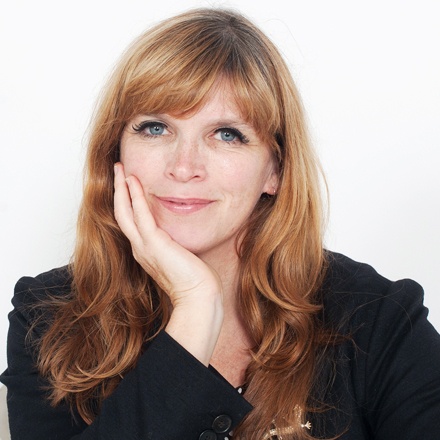 Claire Taylor
CEO - SimplyVAT.com
Biography
With over 18 years in the global VAT industry, Claire Taylor knows that selling online gives you access to lucrative worldwide markets and moreover, if the VAT is correctly managed, the seller can concentrate on selling.

Claire is the CEO of SimplyVAT.com, which was launched in 2013 to help online retailers trade internationally and successfully without being burdened by complex VAT legislation. Claire works with a team of VAT experts to provide first class expertise in international VAT compliance in all European countries and other territories where local laws prevail.
Website
https://oklik.co/simplyvat
Claim special discounts for Amazon software tools and services.
Don't Miss Out on the Perfect Amazon Event for You
Get the most up-to-date info on the latest in-person events and virtual summits for Amazon sellers around the world.