Back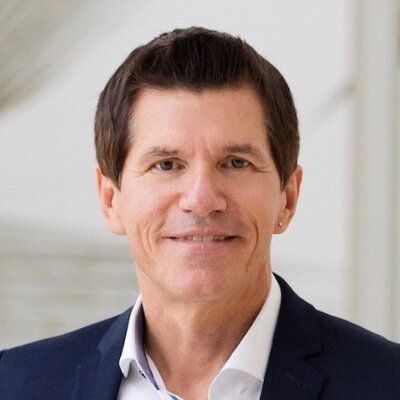 Greg Reynolds
Founder and CEO - ZonSupport
Biography
Greg Reynolds and his team at ZonSupport are all native English speakers, based in the US and UK. If English is not your first language, then it's unlikely you will pick up on the subtleties that can make the difference between replying with empathy and understanding vs simply getting it wrong. Most customers get in contact over a problem so you need trouble-shooters, not copy-pasters!
They manage every part of your Customer Service from Product Replacements, following up every Refund and managing your Seller Feedback to replying to lowstar Product Reviews and getting Hijacker's off your listings.
Website
http://www.zonsupport.com/
Claim special discounts for Amazon software tools and services.
Don't Miss Out on the Perfect Amazon Event for You
Get the most up-to-date info on the latest in-person events and virtual summits for Amazon sellers around the world.