Back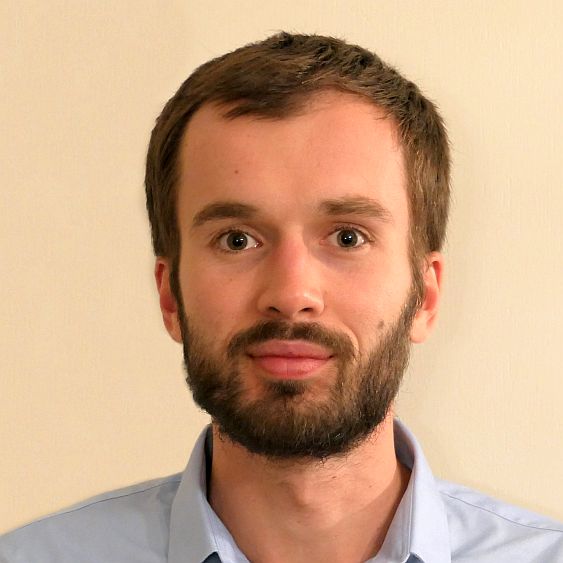 Hans Baetsen
Senior Partnership Specialist - Sophie Society
Biography
I love how Partnerships & Sales bring people together to transform problems into solutions. People call me a leader, change driver & motivator. They claim I showcase grit, empathy & reliability and use this to generate the best results and positive energy for those around me.
Website
https://oklik.co/sophie-ppc-challenge
Claim special discounts for Amazon software tools and services.
Don't Miss Out on the Perfect Amazon Event for You
Get the most up-to-date info on the latest in-person events and virtual summits for Amazon sellers around the world.