Back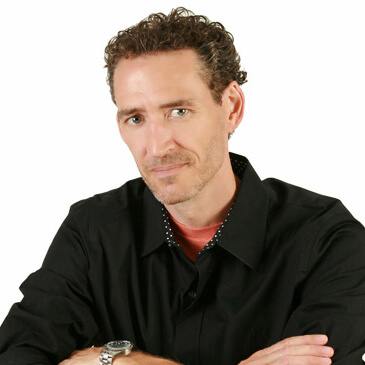 Jim Cockrum
Founder - JimCockrumCoaching & MySilentTeam.com
Biography
Since the late '90s, Jim Cockrum has helped online entrepreneurs thrive by combining classic business truths with cutting-edge creative online strategies. They now boast over 1,000 documented success stories from entrepreneurs and businesses around the world. His best-selling book, "Silent Sales Machine," has been read by an estimated 800,000 people around the world and is a consistent top 10 seller on Amazon in the internet business category.
Jim's entrepreneurial success allows him to spend plenty of quality time with his wife Andrea and their five children at his beautiful home in Indiana. Along with his two closest partners (Nathan Bailey & Brett Bartlett), Jim helps run a combined $25 million annual sales empire as well as one of the most popular business marketing podcasts on iTunes. In his keynote, Jim will explain his ability to create, manage, and grow a variety of income streams.
Website
https://learning.silentsalesmachine.com/
Claim special discounts for Amazon software tools and services.
Don't Miss Out on the Perfect Amazon Event for You
Get the most up-to-date info on the latest in-person events and virtual summits for Amazon sellers around the world.