Back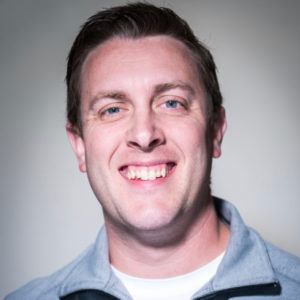 Jon Cheney
Founder - Seek
Biography
Jon is a visionary leader in the world of augmented reality. He has been published many times and he and his team have led the way innovating in this dynamic industry for many years. Prior to founding Seek, where Jon currently resides as CEO and founder, he provided 12 years of management over top level sales organizations. Jon is married with 4 children and lives in Utah. In his free time, you will find Jon kayaking off a waterfall or composing a new song on the piano. He sees the potential in everyone around him and doesn't accept anything less than greatness. He is driven forward by his faith and desire to serve others.
Sessions
Claim special discounts for Amazon software tools and services.
Don't Miss Out on the Perfect Amazon Event for You
Get the most up-to-date info on the latest in-person events and virtual summits for Amazon sellers around the world.