Back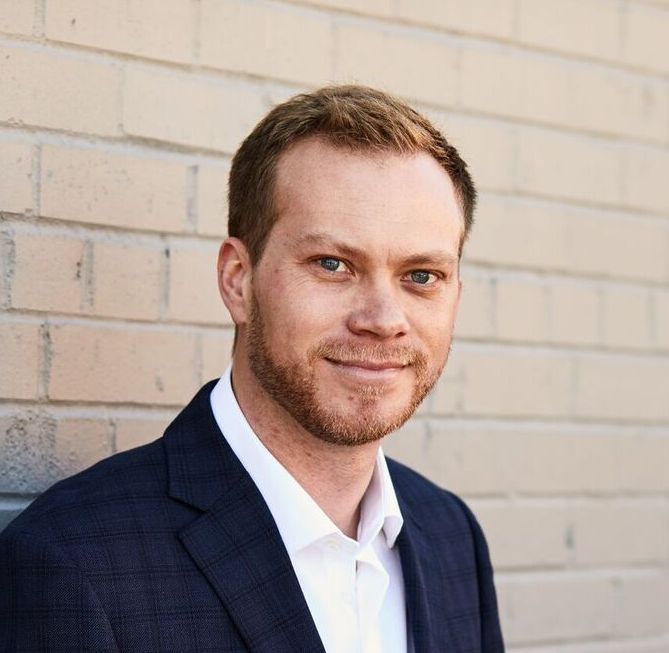 Kevin Rizer
Host of Private Label Movement - Private Label Podcast
Biography
Kevin Rizer is the creator and host of the Private Label Podcast, where he has interviewed many of the biggest names and brightest stars in the e-commerce and Amazon seller world for over two years. Each month, the podcast reaches over 80,000 online entrepreneurs through its audio, video and online content. Kevin has built multiple brands himself, and is quick to remind those he meets that Entrepreneurs Kick Ass®, and have the power to change the world.
Website
https://www.privatelabelpodcast.com/
Claim special discounts for Amazon software tools and services.
Don't Miss Out on the Perfect Amazon Event for You
Get the most up-to-date info on the latest in-person events and virtual summits for Amazon sellers around the world.