Back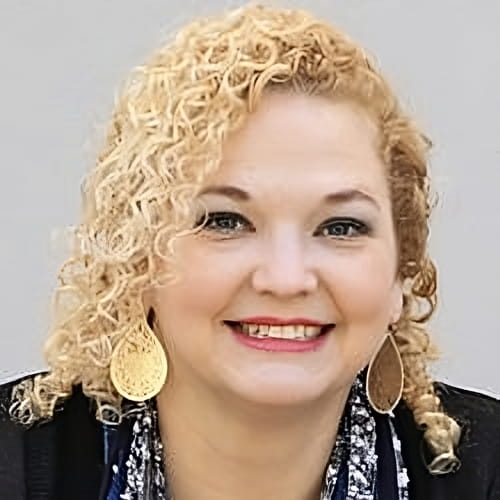 Kristin Ostrander
Founder - Mommy Income
Biography
Meet Mommy Income! Kristin Ostrander and Amy Feierman are two dynamic Amazon sellers and teachers who dedicate their energy to helping others start and scale businesses on Amazon. With over 22 years of combined ecommerce experience, they are fully equipped to teach the necessary skills ecommerce sellers need to take their business to the next level. With a unique approach to Amazon, their Wholesale Bundles System, they have generated over $2 million in sales over the last 12 months While specializing in Wholesale Bundles, they are also experts at helping new sellers get started.
Website
https://classes.mommyincome.com/
Claim special discounts for Amazon software tools and services.
Don't Miss Out on the Perfect Amazon Event for You
Get the most up-to-date info on the latest in-person events and virtual summits for Amazon sellers around the world.