Back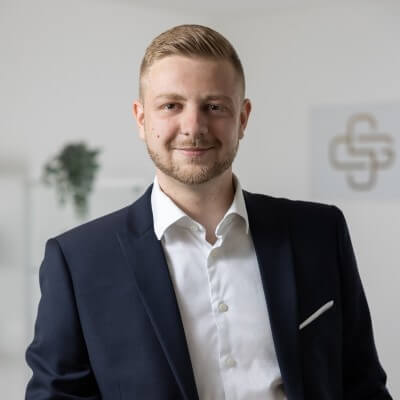 Marco Hoffmann
Founder & CEO - SWISS Gate AG
Biography
Marco Hoffmann is a Swiss entrepreneur and founded SWISS Gate AG in November 2019 together with his brothers Dominic and Michael. He is considered one of the most respected Swiss experts around the development and distribution of products with hemp plant ingredients. As a communications expert, he has a broad network and he is actively involved in the international development of the cannabis market. He is a member of various industry associations & boards and is actively involved in them. Marco Hoffmann holds various university degrees in the field of communication and works closely with Swiss universities for the further development of SWISS Gate AG.
Sitio web
https://swiss-gate.com/en/
Sessions
Claim special discounts for Amazon software tools and services.
Don't Miss Out on the Perfect Amazon Event for You
Get the most up-to-date info on the latest in-person events and virtual summits for Amazon sellers around the world.