Back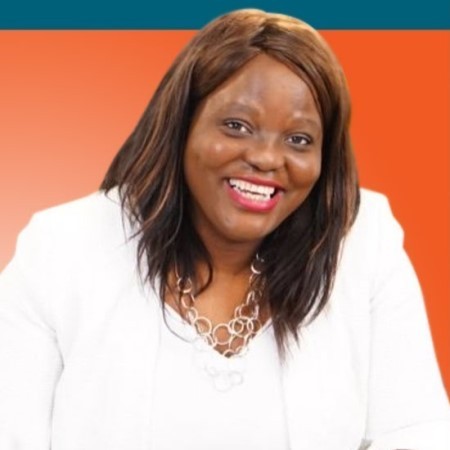 Melanie Shabangu
Tax Director / Partner - AVASK Accounting
Biography
Melanie Shabangu is a highly qualified accountant and tax expert who has been providing her clients with expert professional advice and solutions for over 20 years.
As a Partner at AVASK Accounting & Business Consultants, she has built a large and successful enterprise that spans the globe and helps thousands of e-commerce sellers to make the most of the fantastic business opportunity that the internet provides for today's entrepreneur.
Working with clients and partners alike in the field of e-commerce has given her the knowledge and insights to not only provide cost effective solutions to clients taxation compliance issues, but also put forward new possibilities and ideas that allow for rapid business growth and development.
Website
https://www.avaskgroup.com/
Claim special discounts for Amazon software tools and services.
Don't Miss Out on the Perfect Amazon Event for You
Get the most up-to-date info on the latest in-person events and virtual summits for Amazon sellers around the world.