Back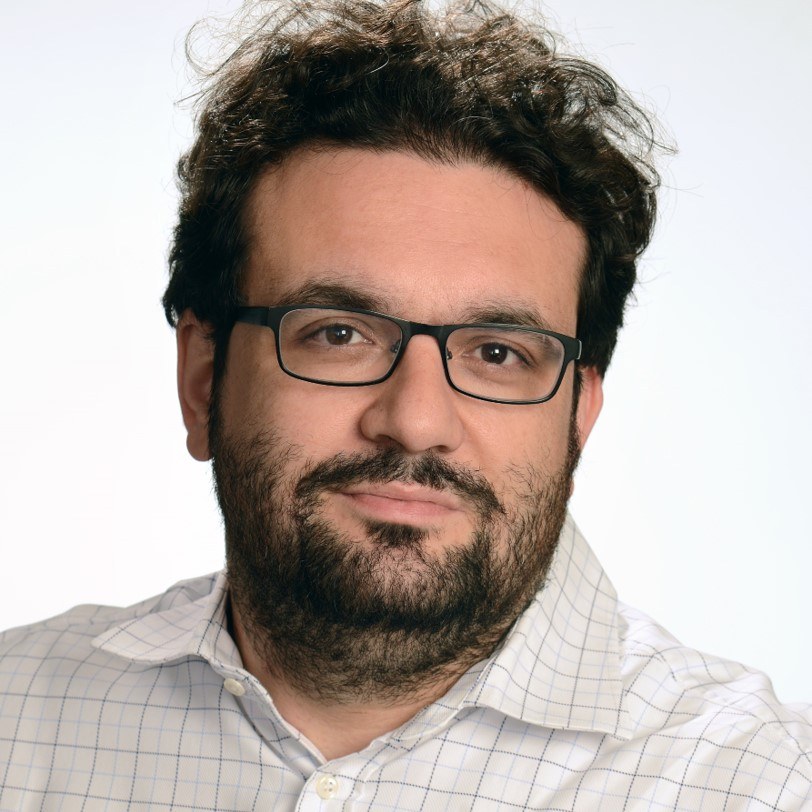 Michael Gabrielides
CEO - AMALYZE AG
Biography
Michael Gabrielides sammelt und analysiert mit seinem Tool AMALYZE täglich Millionen von Amazon-Produkten. Daraus lassen sich hochinteressante Erkenntnisse für Seller und Vendoren ableiten. Ein Auszug der vielen Möglichkeiten, dieses mächtigen Tools finden Sie nachfolgend: Welche Produkte verkaufen sich besonders gut auf Amazon, welche Keywords benutzen meine Mitbewerber und wie sehen die Verkaufszahlen meiner Konkurrenz aus. In seinem Vortrag "Amazon betrachtet aus der Datenperspektive" stellt er aktuelle Analysen und Auswertungen rund um den Marktplatz vor.
Website
https://oklik.co/amalyze
Claim special discounts for Amazon software tools and services.
Don't Miss Out on the Perfect Amazon Event for You
Get the most up-to-date info on the latest in-person events and virtual summits for Amazon sellers around the world.