Back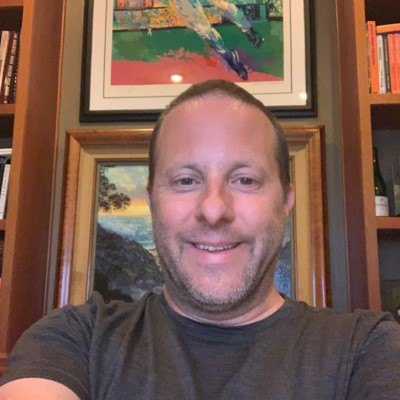 Mike Jackness
President & CEO - Terran
Biography
I started my first business directly out of high school at 18 with nothing but a box of business cards and a pager (remember those). This business, Discount Computer Consultants was my primary business for many years until Lee Technologies hired me full time in 1998. When I joined Lee Technologies in 1998, they had about 40 employees and no standard technology. I grew along with their business, standardizing their network, expanding technology, building and then later running a 24/7 national operations center, and developed enterprise software packages. When I left Lee Technologies in 2004 as a member of the Sr. Management Team, they had grown to over 200 employees. In 2004 I started what is now known as Protos Marketing in my basement with two other business partners. The original goal of the business was to give away a free gift in exchange for signing up though our online poker referral links. This unique marketing strategy was immediately successful and is still the cornerstone of the industry. In 2010 I left poker for more "traditional" marketing areas and started Terran.com where we specialize in building out ultra premium keyword domains.
Website
https://www.terran.com/
Claim special discounts for Amazon software tools and services.
Don't Miss Out on the Perfect Amazon Event for You
Get the most up-to-date info on the latest in-person events and virtual summits for Amazon sellers around the world.