Back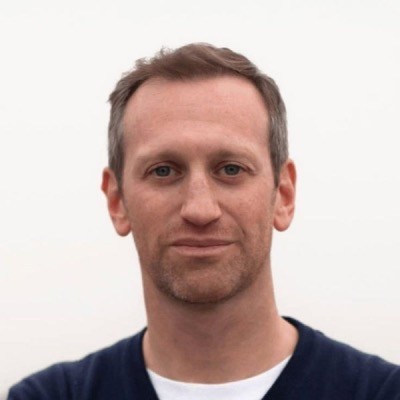 Nick Katz
The Japan Guy
Biography
Nick Katz has spent over half his life in Japan. Starting his first online company (marine sports ) in Japan in 1999, and branching out into store ownership, and importing/wholesaling. Over 20 years of living and working in Japan has given him a understanding of the local market, and what Japanese customers want and expect. Combined with 18 years of retail, 4 years of Amazon Japan experience, and fluent in the language, he knows what works and what doesn't.
Website
http://thejapanguy.jp/
Claim special discounts for Amazon software tools and services.
Don't Miss Out on the Perfect Amazon Event for You
Get the most up-to-date info on the latest in-person events and virtual summits for Amazon sellers around the world.