Back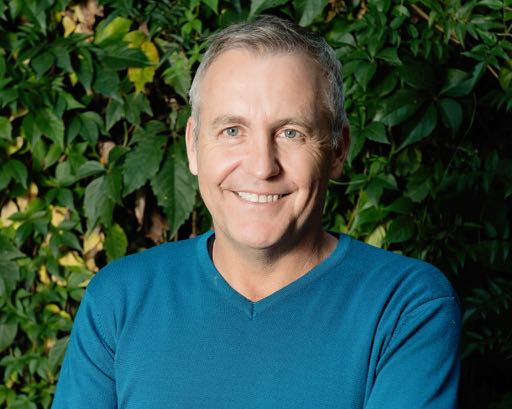 Phil Leahy
CEO (APAC & North America) - Retail Global
Biography
Phil has a deep passion for creating connections. That's why he ended up founding two major annual conferences for digital retailers on opposite sides of the world—Australia's Retail Global and the United States' Retail Global conference. Hosting conferences allows him to bring creative minds from around the world together to share their stories. And when they do, meaningful change happens.

As the founder and managing director of Retail Global, a big part of his day is spent recruiting smart, talented speakers. He hears 100+ speakers each year and loves finding people who can convey critical information to our industry in powerful ways that inspire audiences.

He also spends significant time working with leaders in the retail world—helping them identify the big and small trends that will make the biggest impact. In addition to running the day–to-day responsibilities that come with hosting two conferences on different continents, he also manage a small team of incredibly dedicated conference organizers. He places a lot of trust in his team. He is a firm believer that greatness comes from going against the grain, and he makes sure his team isn't afraid to innovate.

When organizing the conferences, he puts his retail shoes on and focus intensely on what attendees need most—information on the actionable steps they most need to improve their business. So he's constantly working to:
• create collaboration between retailers and their customers
• educate others about what's coming next
• connect the world

When he's not traveling around the world, listening and learning at conferences, you'll often find him lawn bowling—it's big in Australia. It takes so much concentration that it's a fun escape.

Website
https://www.retailglobal.com.au/
Claim special discounts for Amazon software tools and services.
Don't Miss Out on the Perfect Amazon Event for You
Get the most up-to-date info on the latest in-person events and virtual summits for Amazon sellers around the world.