Retail Global Digital - North America 2020
Event website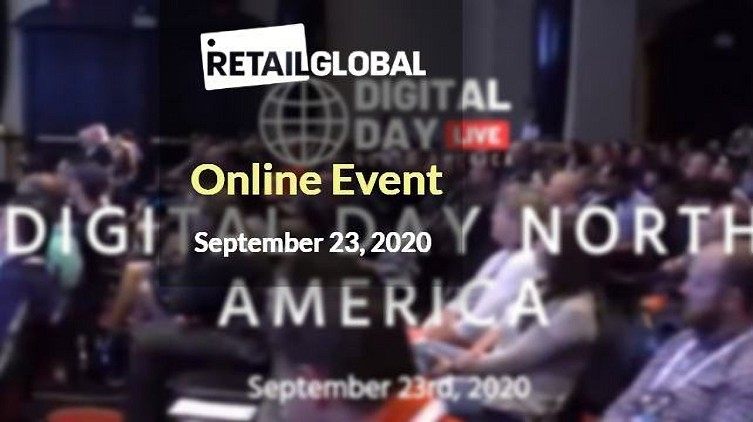 Event

description

In partnership with The Amazon Sellers Group, Retail Global are proud to introduce Digital Day. This virtual conference will still deliver the same world-class content from marketplaces such as Amazon, eBay and Walmart but also bring you the best Ecommerce content going around. From SEO to Social Media and everything in between the Digital Day will help you sell more online!


Don't Miss Out on the Perfect Amazon Event for You
Get the most up-to-date info on the latest in-person events and virtual summits for Amazon sellers around the world.