Back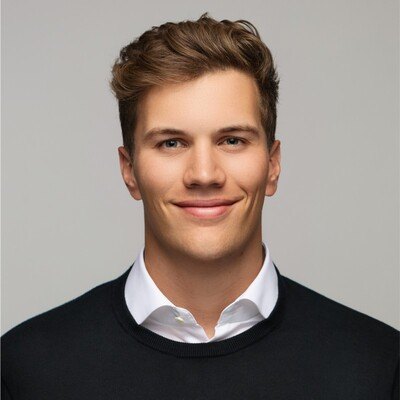 Roland Vad
Founder - Altas Operations
Biography
Roland Vad is a seasoned Amazon FBA entrepreneur who began his journey in the e-commerce space in 2020 while serving as an officer for the mountain infantry. Together with his partner, Roland built and scaled numerous brands through acquisitions and strategic growth. By September 2022, they operated across five brands and 20 product categories, selling over 450,000 products annually on a global scale, before successfully exiting their brands to an Amazon aggregator.
Roland's expertise lies in his ability to analyze, research, and develop new niches quickly and scale them to profitability in a short period of time. His experience in operating multiple brands and navigating various product categories has made him a valuable resource for those looking to expand their e-commerce ventures. As an e-commerce strategist, Roland continues to share his knowledge and insights with aspiring entrepreneurs, helping them unlock their full potential in the ever-evolving world of Amazon FBA.
Sessions
Claim special discounts for Amazon software tools and services.
Don't Miss Out on the Perfect Amazon Event for You
Get the most up-to-date info on the latest in-person events and virtual summits for Amazon sellers around the world.