Back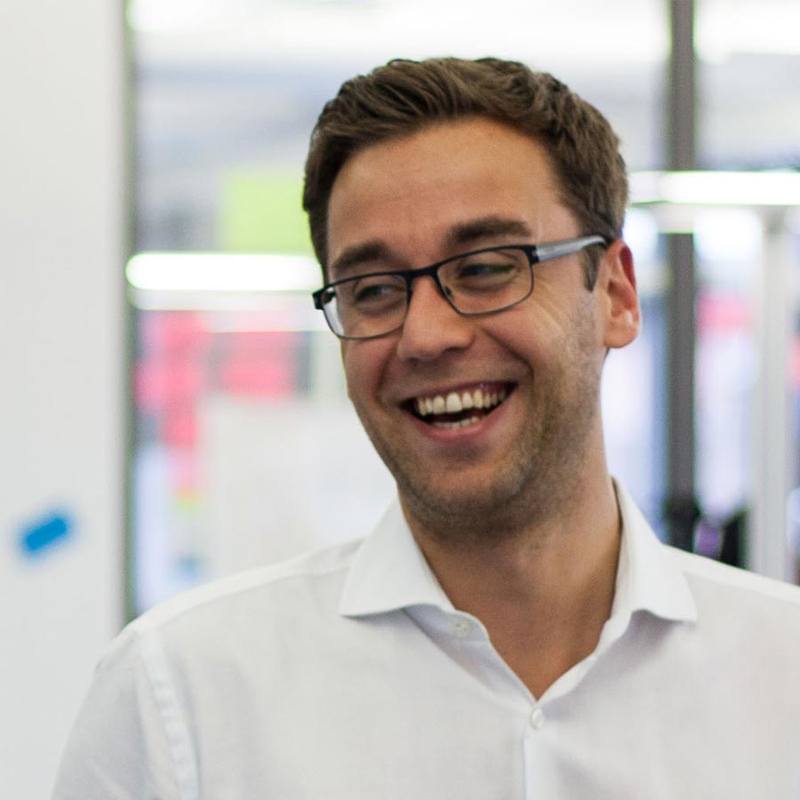 Ronny Marx
Managing Director - Intomarkets
Biography
Ronny Marx is founder of the Amazon agency 'Intomarkets' and organizer as well as moderator of the biggest German marketplace conference 'Merchantday'. These days he attends nearly every important conference as keynote speaker in the German market. He worked in the e-commerce field for over 12 years in several positions such as art director, senior marketing consultant, team lead and startup founder. Ronny was one of the first 'pioneers' who significantly influenced the professional Amazon and private label business in Germany. Furthermore, he wrote one of the first German books about Amazon Marketing (title "Amazon SEO Code") and published the first German speaking video learning course about Amazon SEO in 2015. With his agency in Hamburg, which consists of 30 employees, he primarily supports and advises large sellers and vendors in Germany and Europe on how they can improve their own brand presentation and sustainably increase sales with targeted marketing and effective product optimization.
Website
http://www.intomarkets.com/
Claim special discounts for Amazon software tools and services.
Don't Miss Out on the Perfect Amazon Event for You
Get the most up-to-date info on the latest in-person events and virtual summits for Amazon sellers around the world.