Back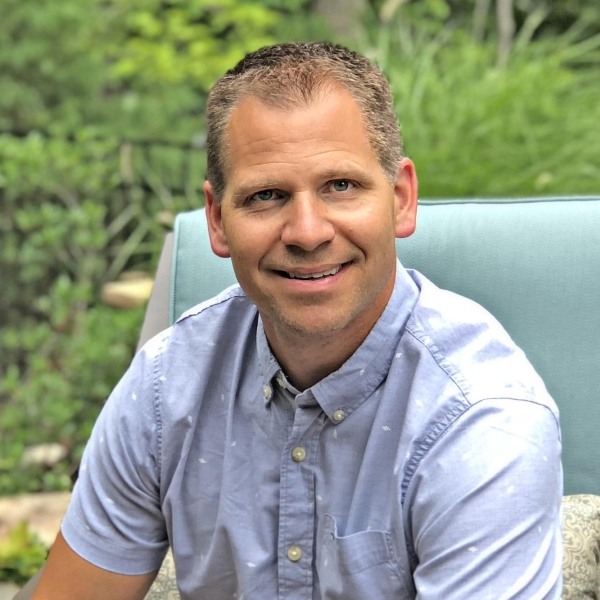 Scott Voelker
Founder and Host - The Amazing Seller
Biography
Scott Voelker is the founder and host of The Amazing Seller podcast, a TOP Ranked Business show where he helps regular, everyday people start selling products that MAKE MONEY on Amazon.com and their own websites. Scott generated over $300k his first 12 months of starting his own Amazon business and has now taught and inspired thousands of new Entrepreneurs through his "Take Action" approach.
Website
http://theamazingseller.com/
Claim special discounts for Amazon software tools and services.
Don't Miss Out on the Perfect Amazon Event for You
Get the most up-to-date info on the latest in-person events and virtual summits for Amazon sellers around the world.