Back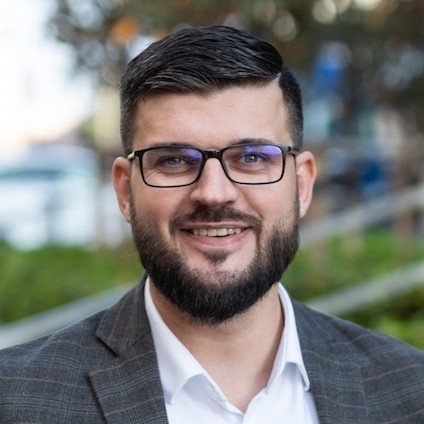 Simas Želvys
Managing partner - AMZ Group
Biography
Simas has been selling online for more than 10 years and started a commercial business with an initial investment of 300 euros. In 2015, he focused his attention on selling on Amazon and now sells his products on almost all Amazon markets. Sim has developed 4 successful brands with partners and his products have been published on mic.com, huffpost.com, thesun.co.uk and metro.co.uk.
Website
https://amzgroup.com/
Claim special discounts for Amazon software tools and services.
Don't Miss Out on the Perfect Amazon Event for You
Get the most up-to-date info on the latest in-person events and virtual summits for Amazon sellers around the world.