Back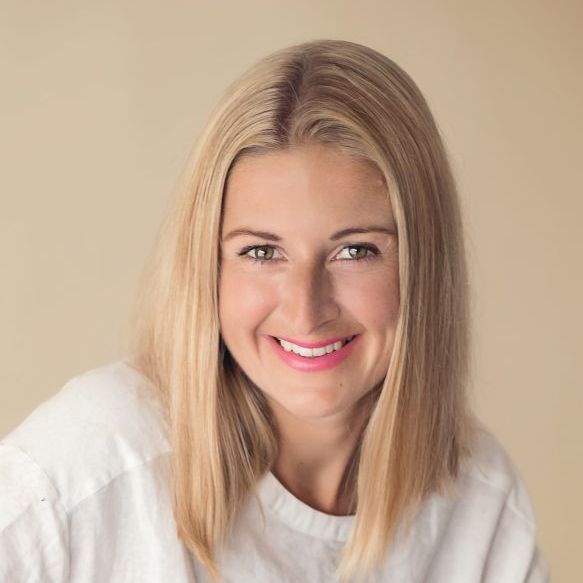 Sophie Howard
Founder, Freedom Navigator, Aspiring Entrepreneurs and Product Sourcing Trips - Aspiring Entrepreneurs and Higher Tea
Biography
Sophie Howard is based in New Zealand and runs several 6 and 7-figure Amazon businesses in the US, UK and Europe. Sophie sold one US Amazon account in mid-2016 for over 7-figures USD. She developed the Minimum Viable Brand for physical products to be sold online at premium prices and scale fast. She loves sourcing products from around the world, usually in places where no one else is looking.

Sophie's coaching helps other individuals and businesses find and sell more physical products online. As an NLP qualified coach Sophie is able to work with people from all backgrounds and levels of ambition to see results and build skills and confidence as e-commerce entrepreneurs. She loves to help build smart, passive businesses that can scale and have a 7-figure residual asset value as well as the cash flow they generate. Sophie founded Product University (an e-commerce community of learning) and the Amazon Navigator (flagship Amazon training course) as well as offering 1:1 coaching. See www.aspiringentrepreneurs.org to find out more.

Prior to entering the world of e-commerce Sophie founded and ran high tech start up companies for Victoria University in Wellington, worked in the pharmaceutical industry and was a diplomat for the New Zealand government. She has an MBA (Distinction) and a MSc Genetics. See www.aspiringentrepreneurs.org.

Sophie is bootstrapped her way to sell over $1.5million worth of products in just 18 months on Amazon whilst having a full time job. Her latest product venture is Higher Tea, a premium tea brand.
Website
https://higher-tea.com/
Claim special discounts for Amazon software tools and services.
Don't Miss Out on the Perfect Amazon Event for You
Get the most up-to-date info on the latest in-person events and virtual summits for Amazon sellers around the world.