Back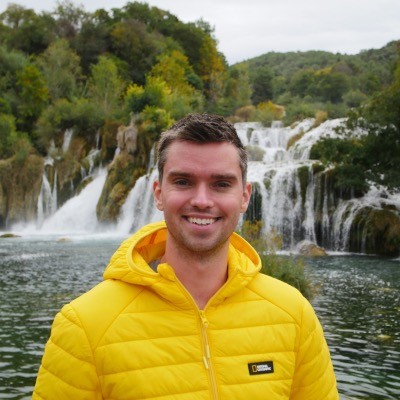 Sumner Hobart
7-Figure Amazon Seller, Youtuber
Biography
My name is Sumner and my mission is to discover the most efficient ways to generate substantial personal profit online in order to live life to our fullest potential.
Website
https://www.youtube.com/@SumnerHobart
Claim special discounts for Amazon software tools and services.
Don't Miss Out on the Perfect Amazon Event for You
Get the most up-to-date info on the latest in-person events and virtual summits for Amazon sellers around the world.