Back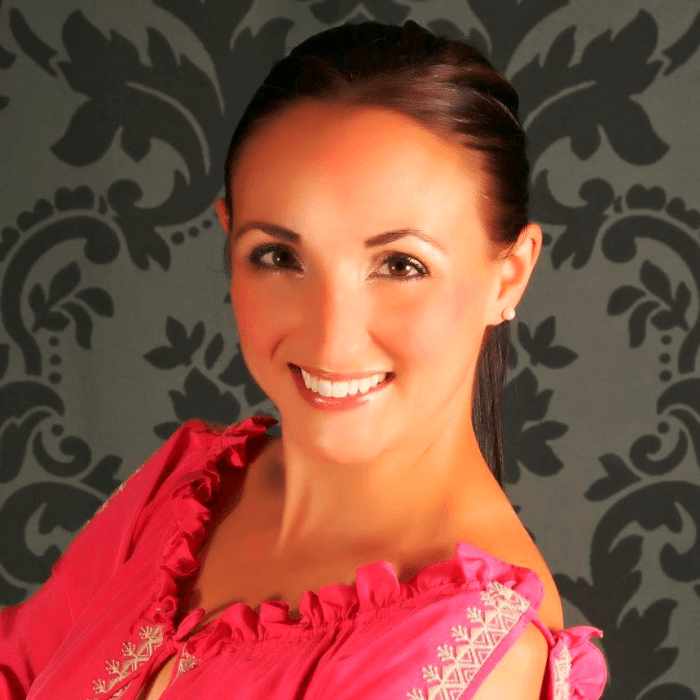 Suzan Hixon
Lawyer - The Private Label Lawyer
Biography
Suzans extensive experience, combined with over seven years experience running her own businesses, including an Amazon-based private label brand, has provided her with a unique skillset combination specifically geared toward helping private label sellers protect their brands. Her superpower is simplifying complex legal matters and putting them into easily-digestible forms to help her clients build a strong intellectual property foundation for their businesses, both on and off the Amazon platform.

When Suzi is not helping her clients navigate Amazon, you can find her tending to her goats and small chicken flock on the family farm, snow skiing or spending auntie time with her precious (and precocious) niece and nephews. She is also a serious chocolate addict, self-proclaimed dog-whisperer and book worm. Teaching others and enjoying home-grown greenhouse tomatoes with her beloved all make her pretty happy, too.
Website
http://www.theprivatelabellawyer.com/
Sessions
Claim special discounts for Amazon software tools and services.
Don't Miss Out on the Perfect Amazon Event for You
Get the most up-to-date info on the latest in-person events and virtual summits for Amazon sellers around the world.