Back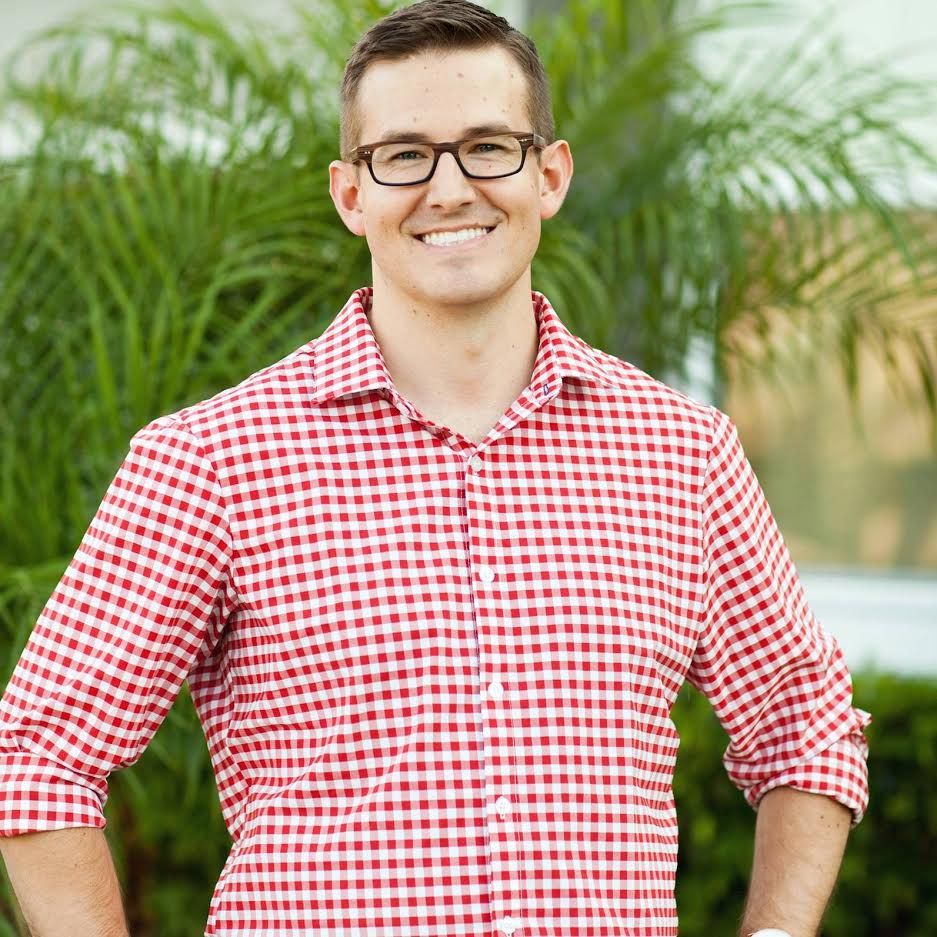 Troy Johnston
Co-Founder - Seller.Tools
Biography
Troy Johnston is the co-founder at Seller.Tools which is a robust suite of optimization tools leveraging actual Amazon data. He sold one of his flagship brands to Ryan Moran and team in 2017 for multiple 7 figures and quickly moved to consulting for 8 & 9 figure clients on Amazon. Troy is absolutely obsessed with data-driven solutions for clients in Seller.Tools by empowering sellers with more of the best data alongside features found nowhere else. You can find Troy and an amazing community of FBA sellers through the Facebook community FBA Kings.
Website
https://seller.tools/
Claim special discounts for Amazon software tools and services.
Don't Miss Out on the Perfect Amazon Event for You
Get the most up-to-date info on the latest in-person events and virtual summits for Amazon sellers around the world.