Back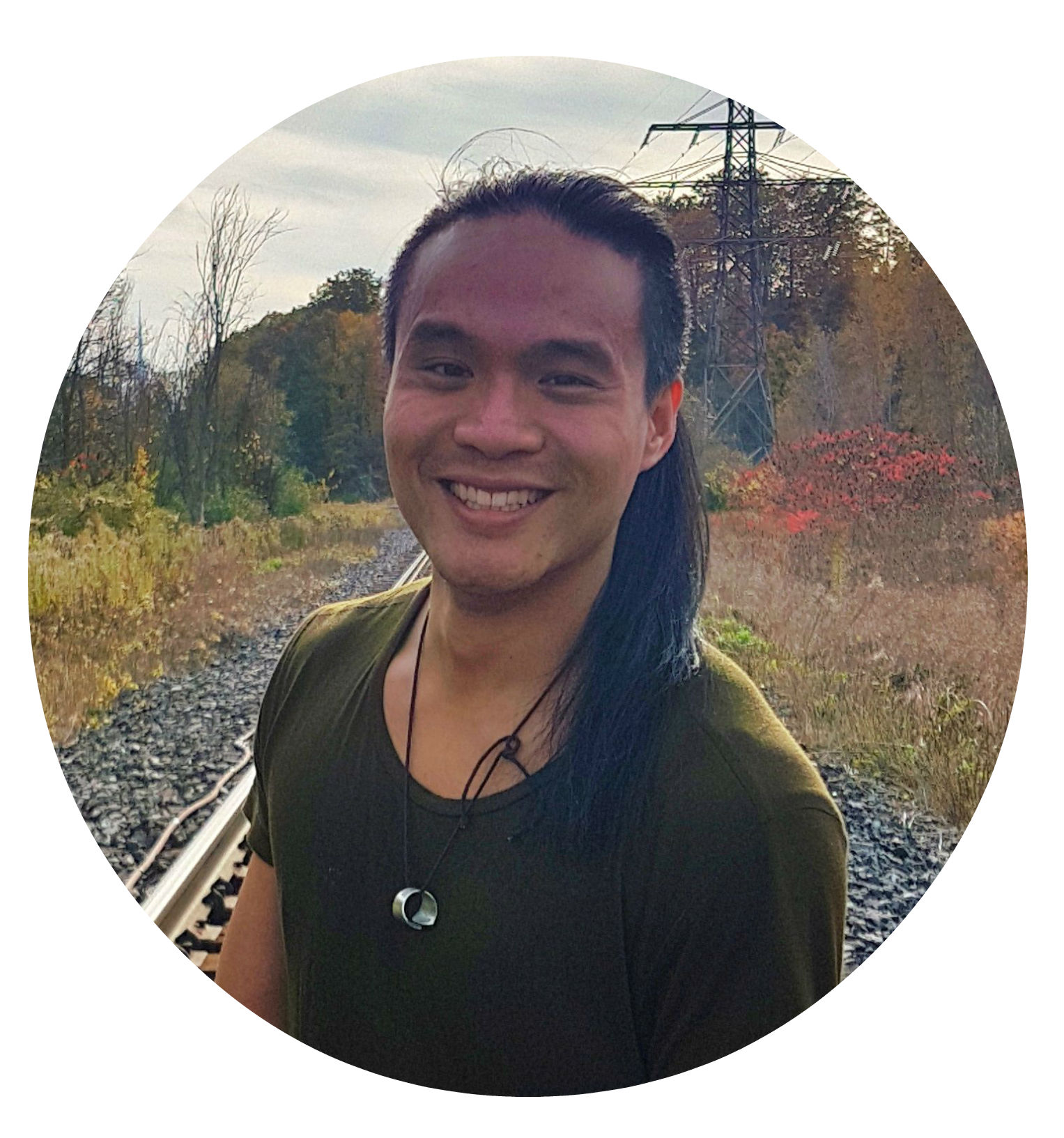 Vance Lee
Founder - Morning Owl
Biography
Before joining the e-commerce world, Vance founded and grew startups in categories such as education, digital marketing, and a video production agency that produced content for international brands.
He started his journey into ecom in 2015 with Amazon and since then his passion for building brands has brought him to explore growing them on platforms like Shopify and Kickstarter.
In 2017, he launched his first project on Kicksarter/Indiegogo and it became the highest funded project in its category after raising over $900,000.
Vance is passionate about travelling, meditation, and personal growth - he hopes to inspire people to follow their dreams and live their best lives. He's currently living in Thailand building his next crowdfunding project.
Claim special discounts for Amazon software tools and services.
Don't Miss Out on the Perfect Amazon Event for You
Get the most up-to-date info on the latest in-person events and virtual summits for Amazon sellers around the world.