Back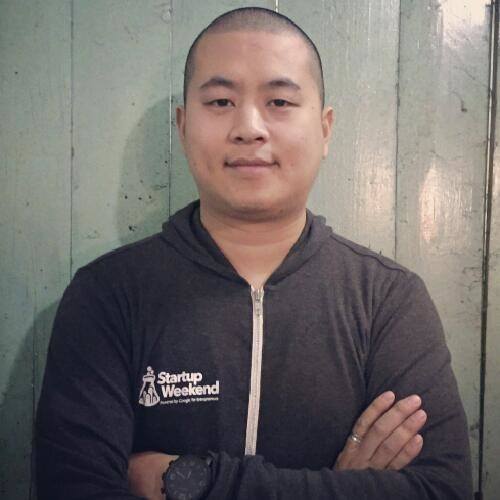 Wilson Blues
Founder - Banana Works
Biography
With over 10 years of export B2C e-commerce experience from China, Wilson Blues is a veteran at the game.

Learning how to build an international e-commerce business from inside Mainland China, Wilson has a unique perspective as a Chinese business owner going global while also understanding the Western mindset and business tactics.
From helping his wife's shoe factory build an online e-commerce store to growing a massive Amazon business that is expanding on Walmart and more channels, Wilson brings fun and unique experience to all attendees!
Website
https://bananaworks.co.nz/
Sessions
Claim special discounts for Amazon software tools and services.
Don't Miss Out on the Perfect Amazon Event for You
Get the most up-to-date info on the latest in-person events and virtual summits for Amazon sellers around the world.