Elite Seller Society Mastermind 2022
Event website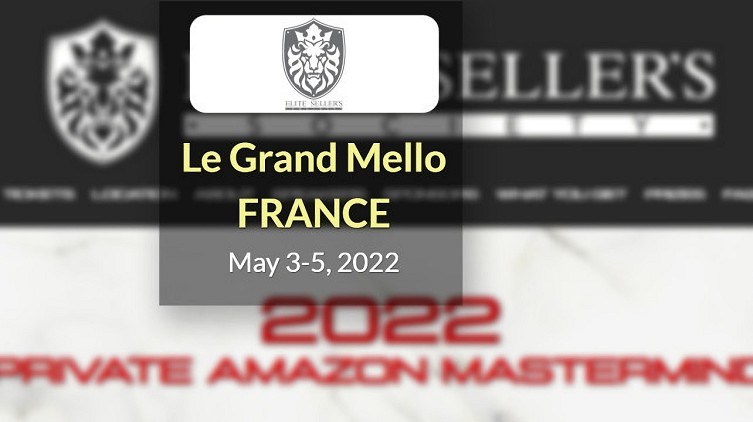 Event

description

Elite Seller Society Mastermind 2022 is An exclusive mastermind that combines the collective minds of hundreds of millions in Amazon sales in a castle chamber. The gatekeepers are allowing you access to Howard Thai's royal network of the world's top Amazon sellers and experts who will unveil their best-kept strategies and 100% PROVEN system for growing and scaling your Amazon businesses in this 3-day mastermind.

As your Mastermind experience at the Elite Seller Society 2022 Mastermind comes to a close, you will walk away with a refreshed mindset, creative ideas for growth, bleeding edge strategies, a brilliant action plan, and so much more. More than that, you will also leave the event with New Life Long Friends and invaluable business connections that will improve your life and take your business to the next level.


Don't Miss Out on the Perfect Amazon Event for You
Get the most up-to-date info on the latest in-person events and virtual summits for Amazon sellers around the world.