Back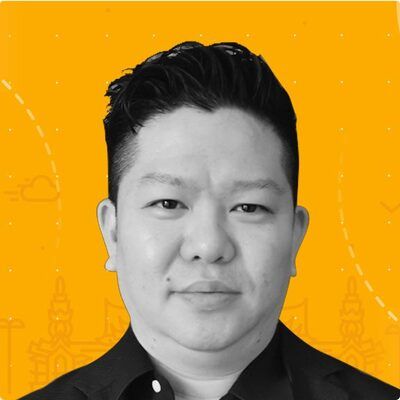 Howard Thai
CEO / Founder - Signalytics
Biography
Howard, Founder & CEO of United Integral Inc aka Skque has a Sellers Lifetime Rank of top 100 on Amazon.com. He is known as a "Professor of Amazon" and has been featured on The Wall Street Journal.

His current focus is on branding, training and helping other Amazon sellers as an agency. He also helps bigger online retailers streamline their fulfillment, accounting, CRM, and communication processes though the cloud. He specializes in cloud Integration with companies such as Netsuite, Office 365, ChannelAdvisor and Salesforce.

One of his best accomplishments has been to spearhead the entire launch lifecycle and achieve dramatic success with new sellers.

Throughout his career, he has earned a solid reputation for always meeting the goals and objectives of any organization with which he is associated.
Website
https://www.signalytics.ai/
Claim special discounts for Amazon software tools and services.
Don't Miss Out on the Perfect Amazon Event for You
Get the most up-to-date info on the latest in-person events and virtual summits for Amazon sellers around the world.