Back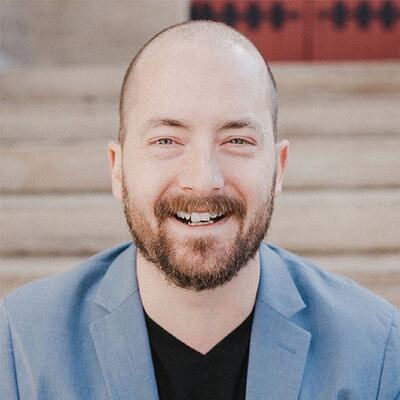 Paul Baron
Chief Innovation Officer - Influx Catalysts
Biography
Million dollar Amazon seller, Amazing.com instructor, ASM5 student, and a sought-after expert consultant on Chatbot Marketing Automation. His brands have received consulting from Shark Tank's Barbara Corcoran, and have been featured on the Rachael Ray Show, and Forbes magazine.
Website
https://influxcatalysts.com/
Claim special discounts for Amazon software tools and services.
Don't Miss Out on the Perfect Amazon Event for You
Get the most up-to-date info on the latest in-person events and virtual summits for Amazon sellers around the world.