Seattle, WA, United States
Empowery Seattle Summit 2019
Event website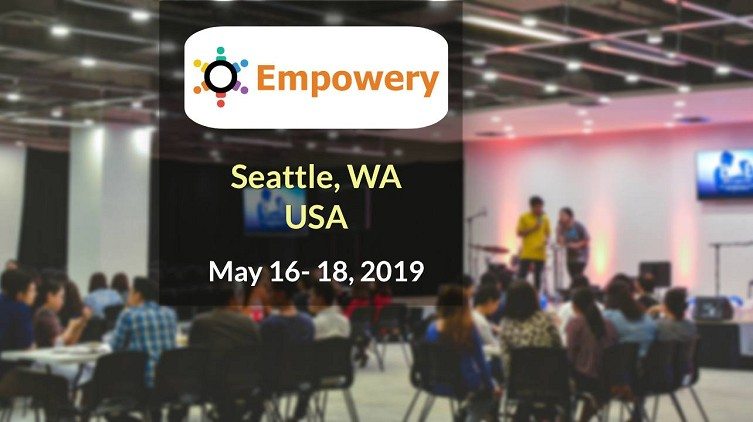 Event

description

THE INAUGURAL EMPOWERY ECOMMERCE COOP 2019 SEATTLE SUMMIT





Summit Highlights


Amazon Seller, you will hear actionable data and receive training with techniques that you can apply in your business immediately each night of the conference or upon your return. You will also get insights into valuable resources that can help accelerate your success.

Strategy, you will hear content that is specifically for eCommerce sellers to position their business for long term sustainable growth, profits and a planned EXIT strategy. If you are building a business with equity we'll help you position it to sell and maximize your valuations.

Systems, you will hear from world class operators about how they create systems to provide leverage in their business and enhance the operational efficiency and profitability of your company.

Scale, you will hear about the most innovative ideas on building teams without creating giant financial pressure and without going nuts. Learning how to combine the strategy and systems is when scale becomes possible.


Don't Miss Out on the Perfect Amazon Event for You
Get the most up-to-date info on the latest in-person events and virtual summits for Amazon sellers around the world.