Back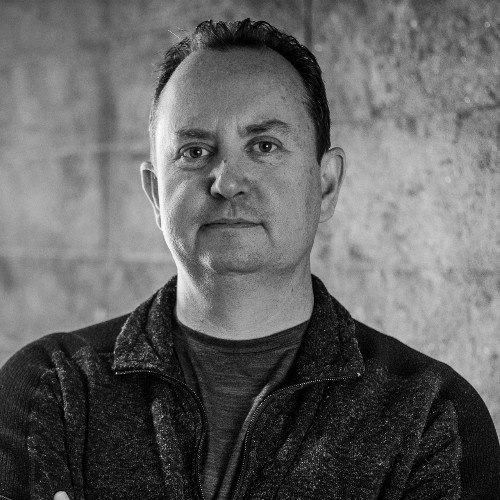 Steve Simonson
Co-Founder - Empowery, Catalyst88 and SymoGlobal
Biography
Steve Simonson is a lifetime entrepreneur having founded, purchased, built, and sold numerous companies over the past 3 decades.
Along the way Steve's companies have been publicly recognized with three consecutive years on the Inc. 500 list, multiple listings on the Internet Retailer Top 500, Washington State Fastest Growing Business as well as a number of other company accolades. Steve was also a finalist in the Ernst and Young Entrepreneur of the Year Award.
Steve brings his deep expertise as a leader and operator at many companies which he has taken to from start-up to exit.
Website
https://symoglobal.com/
Claim special discounts for Amazon software tools and services.
Don't Miss Out on the Perfect Amazon Event for You
Get the most up-to-date info on the latest in-person events and virtual summits for Amazon sellers around the world.