Back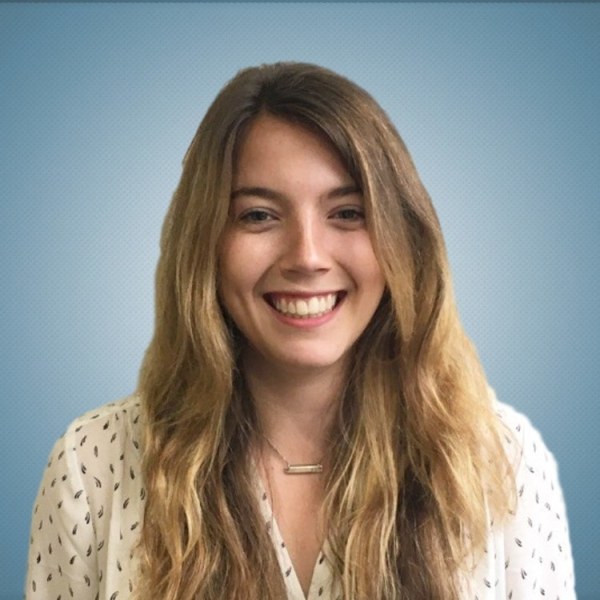 Alex Wyatt
Head of Business Development - SimplyVAT.com
Biography
With her background in Marketing and Business Development, Alex Wyatt has risen to Global Project Manager at SimplyVAT.com. Her extensive knowledge of the industry and passion for empowering businesses to grow globally has made her an active member of the e-commerce community.
She has previously spoken at conferences across Europe, helping sellers to understand the ever-changing online market and the vital role VAT compliance plays in sustainable expansion.
Website
https://oklik.co/simplyvat
Claim special discounts for Amazon software tools and services.
Don't Miss Out on the Perfect Amazon Event for You
Get the most up-to-date info on the latest in-person events and virtual summits for Amazon sellers around the world.