Back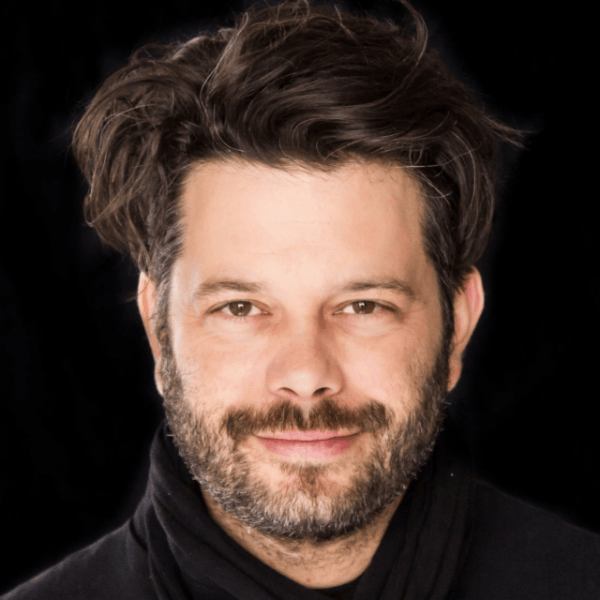 Bernhard Rauscher
Digital Entrepreneur - Brand Builder @ Brandonaut
Biography
Gero Wenderholm advises large companies and high-reach portals on the topics of search engine marketing and online strategy development. The 41-year-old graduate computer scientist and avowed fan of FC St. Pauli also regularly lectures at conferences and as a guest lecturer at universities. In 2013, he was elected to the SEO Expert Council of the BVDW and was head of search (SEO / SEA) at Tchibo until the end of 2014.
Website
http://brandonaut.de/
Claim special discounts for Amazon software tools and services.
Don't Miss Out on the Perfect Amazon Event for You
Get the most up-to-date info on the latest in-person events and virtual summits for Amazon sellers around the world.