Back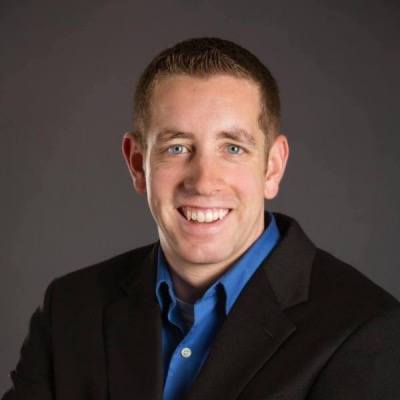 Chris Shaffer
E-Commerce Expert - Brand Creators Academy
Biography
Chris Shaffer lives at the intersection of business strategy and growth tactics. Having consulted with dozens of different businesses (as well as building several of his own), he brings a unique perspective on what's working across the eCommerce world in businesses of all shapes and sizes.
Website
https://www.brandcreators.com/
Claim special discounts for Amazon software tools and services.
Don't Miss Out on the Perfect Amazon Event for You
Get the most up-to-date info on the latest in-person events and virtual summits for Amazon sellers around the world.