Back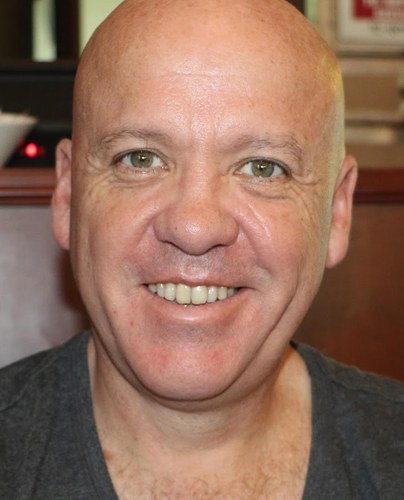 Jim Stewart
Founder & CEO - StewArt Media
Biography
Jim Stewart is the founder and CEO of StewArt Media, one of the leading digital marketing companies in Australia.  Spanning almost two decades, Jim has partnered with clients across various industries including oil, legal, medical and eCommerce.  His clients have included top businesses such as Mercedes-Benz, Lendlease, ExxonMobil, City of Melbourne and 1300FLOWERS.

With a continual focus on adding value, he has achieved outstanding success for his clients.  He is considered a pioneer and a leading expert in all facets of digital marketing to businesses based around strategies such as SEO, paid advertising, content management, conversion rate optimisation, site audits and migrations.

Jim is also a prolific speaker. He is regularly invited to speak at global events like Retail Global Las Vegas and Marketing Now! Wellington, where he shares his expertise on search engine optimisation and digital marketing. In his latest event, he was invited to Retail Global Las Vegas as one of the leading experts to talk about 'website usability'. He also contributes regularly to the Sky News Switzer Report offering insights on how Internet marketing is evolving.

Jim also has a weekly video blog, where he shares his knowledge freely with thousands of subscribers. He discusses current trends in Internet marketing and SEO, and talks about what the future of Internet marketing may hold. He also offers free Search Engine Optimisation training videos to viewers.

He is a member of a popular business podcast "Beers, blokes and business" with over 70+ five star ratings. Alongside friends, he talks about different challenges regarding managing a business such as crowdfunding, hustling, and downsizing.

Website
https://stewartmedia.com.au/
Claim special discounts for Amazon software tools and services.
Don't Miss Out on the Perfect Amazon Event for You
Get the most up-to-date info on the latest in-person events and virtual summits for Amazon sellers around the world.