Back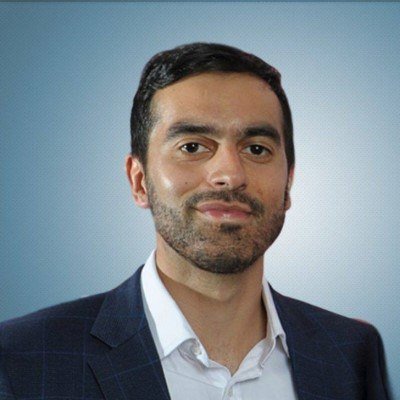 Kian Golzari
Founder & CEO - Founder Sourcing with Kian
Biography
Kian Golzari is one of the world's leading product development and sourcing experts who has personally sourced over 2,500 products for some of the leading brands in the world.

Kian has lived and worked in China for more than 9 years whilst setting up an office there and worked with more than 500 factories. The relationships built and skills learned while living in China led him to manufacture private label products for many of the world's largest retailers such as Bed, Bath & Beyond, Tesco, Aldi etc as well as large corporations like Proctor & Gamble, Visa, Panasonic, Google, and many others.

He was also awarded the 2012 London Olympic Games contract to design, produce, and supply official merchandise to the Olympic Games.

Kian's expertise landed him a board member advisory role for Sedex, one of the world's largest organisations for helping companies manage responsible sourcing in their supply chain.

Kian has won numerous international awards including the 2017 Sunday Times Fast Track Award for Top 100 UK Companies in Export Growth and has also been successful in supplying disaster relief equipment to the United Nations as well as producing tactical gear to the Ministry of Defence.

Kian is currently designing and manufacturing best-selling products on NBA.com as well as producing directly for some of the world's top athletes such as Neymar Jr and Kobe Bryant while simultaneously launching his own innovative new travel brand, Veltra. Kian continues to speak at international events and mentors over 100 top Amazon sellers.
Website
http://www.kiangolzari.com/
Claim special discounts for Amazon software tools and services.
Don't Miss Out on the Perfect Amazon Event for You
Get the most up-to-date info on the latest in-person events and virtual summits for Amazon sellers around the world.