Back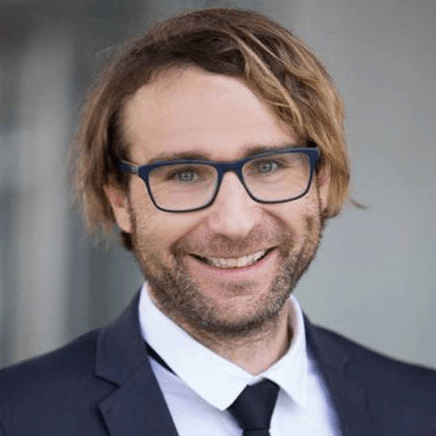 Klaus Forsthofer
CEO - ACE trading and development GmbH
Biography
Klaus Forsthofer is co-founder of the German ACE Handels- und Entwicklungs GmbH and has been a successful Amazon seller and vendor in Europe and North America for over 6 years. In 2017 he became an official Amazon coach in the Amazon program "Entrepreneurs of the future" and gives lectures, workshops and training courses for Amazon. He is co-founder and managing partner of MarktPlatz1, the largest Amazon agency in Austria and one of the top agencies in Germany, as well as a sought-after speaker at Amazon conferences.
Website
https://marktplatz1.com/
Claim special discounts for Amazon software tools and services.
Don't Miss Out on the Perfect Amazon Event for You
Get the most up-to-date info on the latest in-person events and virtual summits for Amazon sellers around the world.