Back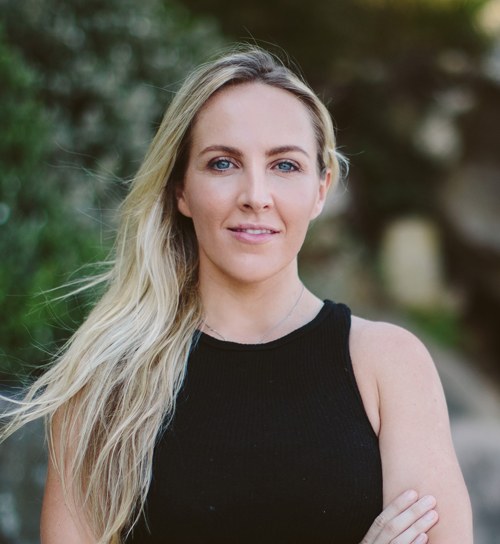 Laura Doonin
Partner - Moustache Republic
Biography
I have a proven track record in growing and transforming retail business, with a focus to meet the fast evolving expectations of customers through omni-channel, marketplaces and global strategies.

Challenging the status quo in traditional retail with the hope to shape the future of retail. No more offline and online separation, it's all just retail.

Alongside my background in all things retail, ecommerce and technology having worked for some of the biggest companies in the world including eBay and Pitney Bowes, I am also a leader in the healthy and wellness industry. If I am not doing the digital thing you can usually find me teaching yoga and fitness classes for Fitness First.

Around 7 years ago I made a conscious decision to bring more of my yoga and fitness-loving self to my digital ecommerce focused career. I now live and work by the philosophy that there is no dichotomy between online and offline. It's all just life.

My strengths are in leadership, scaling business practices, innovation as a means to solve commercial problems, strategic planning, and omni-channel retail strategy. And my mindfulness training helps me to work objectively, happily and remain focussed on solving challenges for some of the world's most exciting brands.

I am a keynote speaker, named in the Top 50 People in Ecommerce and advisor for this amazing conference, Retail Global. I have been featured in many publications including Thrive Global and recently won a TedX People's Choice Award.

I am a lover of real talk and even with my yogi ways I will always join you for a wee whisky too.


Claim special discounts for Amazon software tools and services.
Don't Miss Out on the Perfect Amazon Event for You
Get the most up-to-date info on the latest in-person events and virtual summits for Amazon sellers around the world.