Back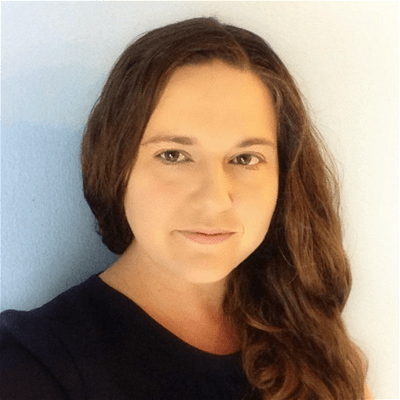 Leah McHugh
Amazon Investigator - ecommerceChris
Biography
After several years perfecting the art of Amazon account management for a Boston-based lean start-up, Leah turned independent ecommerce consultant. For the past few years, she's led clients through the process of brand marketing, business development, logistics and order fulfillment trouble-shooting. In her spare time, she assists Amazon sellers with ASIN variation or listing policy problems, filling in gaps with enough seller education to make Jeff Bezos weep tears of joy. Her areas of expertise focus around teaching sellers to review their own accounts using methods like Amazon's and developing digital product courses for sellers who wish to learn and apply these skills on their own.
Website
https://www.ecommercechris.com/
Claim special discounts for Amazon software tools and services.
Don't Miss Out on the Perfect Amazon Event for You
Get the most up-to-date info on the latest in-person events and virtual summits for Amazon sellers around the world.