Back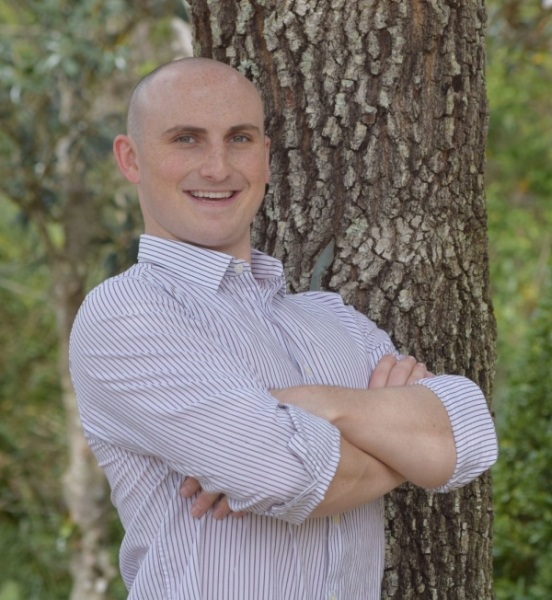 Nathan Hirsch
Owner and CEO - EcomBalance
Biography
Nathan Hirsch is a serial entrepreneur and expert in remote hiring and eCommerce. He started his first eCommerce business out of his college dorm room and has sold over $30 million online.
He is now the co-founder and CEO of FreeeUp.com, a marketplace that connects businesses with pre-vetted freelancers in eCommerce, digital marketing, and much more. He regularly appears on leading podcasts, such as Entrepreneur on Fire, and speaks at live events about online hiring tactics.
Nathan Hirsch also founded Ecombalance.com, a monthly bookkeeping service for Ecommerce Sellers/agencies, and OutsourceSchool.com, where he teaches his hiring processes.
Website
https://ecombalance.com
Claim special discounts for Amazon software tools and services.
Don't Miss Out on the Perfect Amazon Event for You
Get the most up-to-date info on the latest in-person events and virtual summits for Amazon sellers around the world.