Back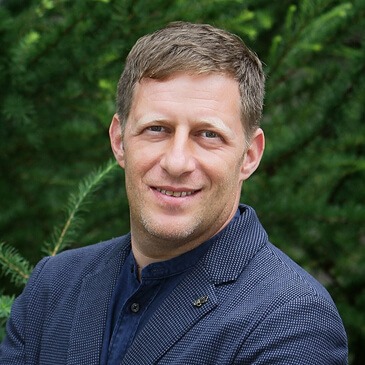 Oleg Zaidiner
Co- Founder - Architect of AmazeOwl
Biography


Oleg Zaidiner is the expert when it comes to leveraging big data into finding lucrative markets on Amazon. Oleg has worked in Computer Science and Data Analysis for both big corporations and innovative startups. In 2015 he became a father and subsequently started searching for a way to replace his high-stress job. Mastering the world of Amazon Private Label has given Oleg the opportunity to travel the world with his family and live life on his own terms.




While learning the ropes of Amazon, he discovered that many of the tools Amazon sellers used were outdated. Oleg wanted to create something that would efficiently help sellers analyze demand, competition, and profit over time dimension and market dimension. The result was founding AmazeOwl, a tool that does exactly that. In his workshop, Oleg will teach how to perfect your research process so that you can find the perfect market for your products.


Claim special discounts for Amazon software tools and services.
Don't Miss Out on the Perfect Amazon Event for You
Get the most up-to-date info on the latest in-person events and virtual summits for Amazon sellers around the world.