Back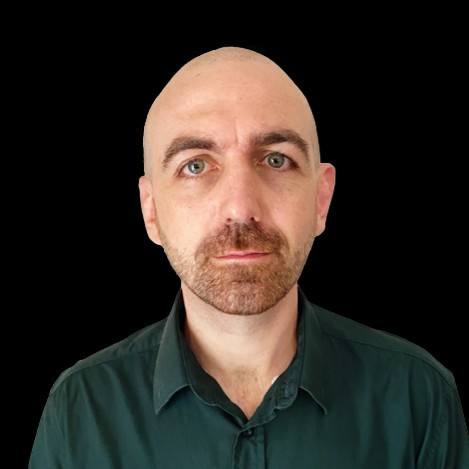 Paul Harvey
Owner - Rankster, Epsilon Ecommerce
Biography
Paul Harvey is an Amazon seller that has been using chatbots for over 2 years but felt restricted by the current chatbot software. So he started building his own Messenger chatbot along with his business partners Anthony Webster and Steve Simonson. 18 months later we have Seller Chatbot, a Messenger platform that was built for Amazon sellers by Amazon sellers. But Amazon is only the first step as this software was originally going to be called the 'Amazon Bridge' as its the easiest method to build a legion of die hard fans to help you make sales off of Amazon and build a 'bridge off of Amazon'. Seller Chatbot will soon offer integrations into a wide array of platforms like Shopify, eBay, etc helping you increase your sales across multiple channels.
Website
http://www.sellerchatbot.com/
Claim special discounts for Amazon software tools and services.
Don't Miss Out on the Perfect Amazon Event for You
Get the most up-to-date info on the latest in-person events and virtual summits for Amazon sellers around the world.