Seller Sessions Live 2022
Event website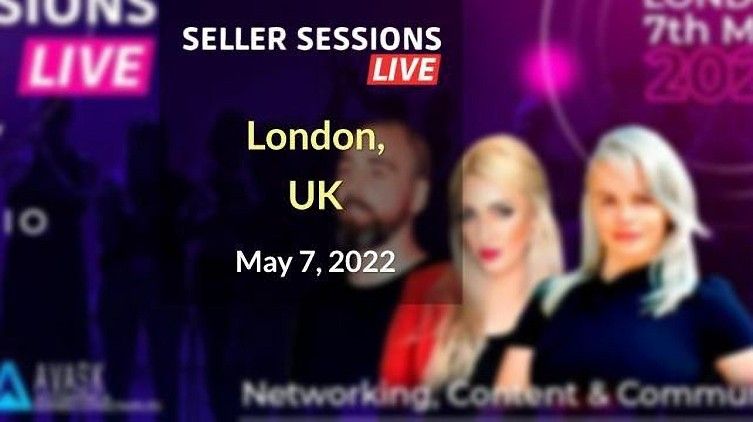 Event

description

When you think of Seller Sessions Live, we want you to think of it as more than just an event, it is an insightful and dynamic learning experience, putting you at the centre of it. You will walk away with a toolbox full of new ideas and tricks suited to all types of learners, as our presentations are part keynote and part workshop.



A REFRESHING NO NONSENSE APPROACH.
The conference lectures will be structured in typical 'Seller Session' format of keeping things raw with no bs. Topics will range from Amazon PPC, the A9 algorithm, external traffic (including chatbot messaging) to conversion optimisation both on and off platform.



Tell Me About The Content?
Every Amazon seller knows that Amazon terrain is ever moving. Changes are often swift and what worked today might not tomorrow.
To ensure you receive the latest and most relevant content, we have given our keynote speakers the flexibility to adapt their presentations right up to the day of the event.
Seller Sessions Live is a content-driven value packed day full of effective marketing strategies for selling both on and off Amazon. Presentation titles and topic descriptions will be announced nearer to the event date.
Location
DAVID GAME KEYNOTE THEATRE 31 Jewry Street, London, EC3N 2ET, United Kingdom
London, GB
Open in google map
Don't Miss Out on the Perfect Amazon Event for You
Get the most up-to-date info on the latest in-person events and virtual summits for Amazon sellers around the world.