Back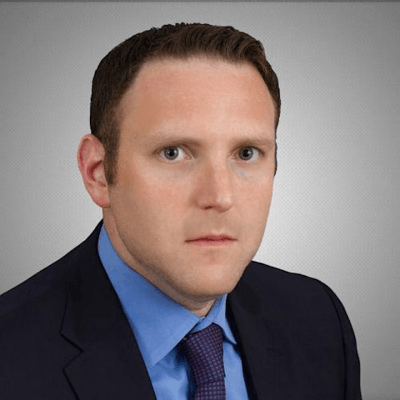 Paul Rafelson
Managing Attorney - Rafelson Law PLLC
Biography
Paul Rafelson is an attorney in private practice who specializes in tax law issues (www.ecomattorneys.com). Paul and his associates also handle a variety of business and IP law matters. Paul spent over 12 years defending some of the largest companies in the world from some of the most complex tax matters, in almost every state, as he has spent a substantial amount of his career as in-house tax litigation counsel for some of the world's largest companies, Microsoft, Walmart and General Electric.

Website
http://ecomattorneys.com/
Claim special discounts for Amazon software tools and services.
Don't Miss Out on the Perfect Amazon Event for You
Get the most up-to-date info on the latest in-person events and virtual summits for Amazon sellers around the world.