Back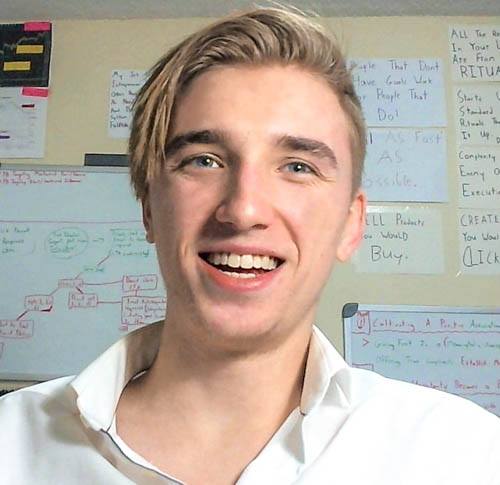 Taylor Benterud
Founder & CEO - Better AMS
Biography
I first got into managing PPC for businesses on Amazon when I was 18 years old.

In the first 6 months of doing it, I learned a ton and helped a supplements company grow from $15,000 / month to $350,000 / month. BUT everything changed the moment I found AMS

After the first 30 days of using AMS, we generated an extra $27,427 dollars sales, spending only $4,321 on Ads… ( 635% ROI ) The moment I saw the power of AMS advertising I decided to completely stop doing PPC advertising and master AMS.

That's when I started our agency Better AMS which in the last 7 months has generated over $5,000,000 in sales for our clients at an average of 22% ACOS. I'm extremely grateful to be able to help all different types of business and help them make more money using AMS!
Website
https://www.betterams.com/
Claim special discounts for Amazon software tools and services.
Don't Miss Out on the Perfect Amazon Event for You
Get the most up-to-date info on the latest in-person events and virtual summits for Amazon sellers around the world.